Whatever
your
age,
stage,
or
medical
condition,
we
have
the
services
you
need
to
experience
true
well-being.
At the Margaret Tietz Nursing and Rehabilitation Center, we are intent on delivering high-quality, individualized services and treatment to each patient in a dignified and respectful manner. You'll find an experienced staff of caring professionals dedicated to your well-being. Our services are varied and offer all the options needed for an optimal care experience. Our goal is to provide a positive resident outcome in an environment filled with compassionate care.
In addition, our Adult Day Health Care Program offers health and health-related services to help individuals who are physically disabled, the frail elderly, and people with chronic health problems live safely in their own homes and communities while making the most of every day.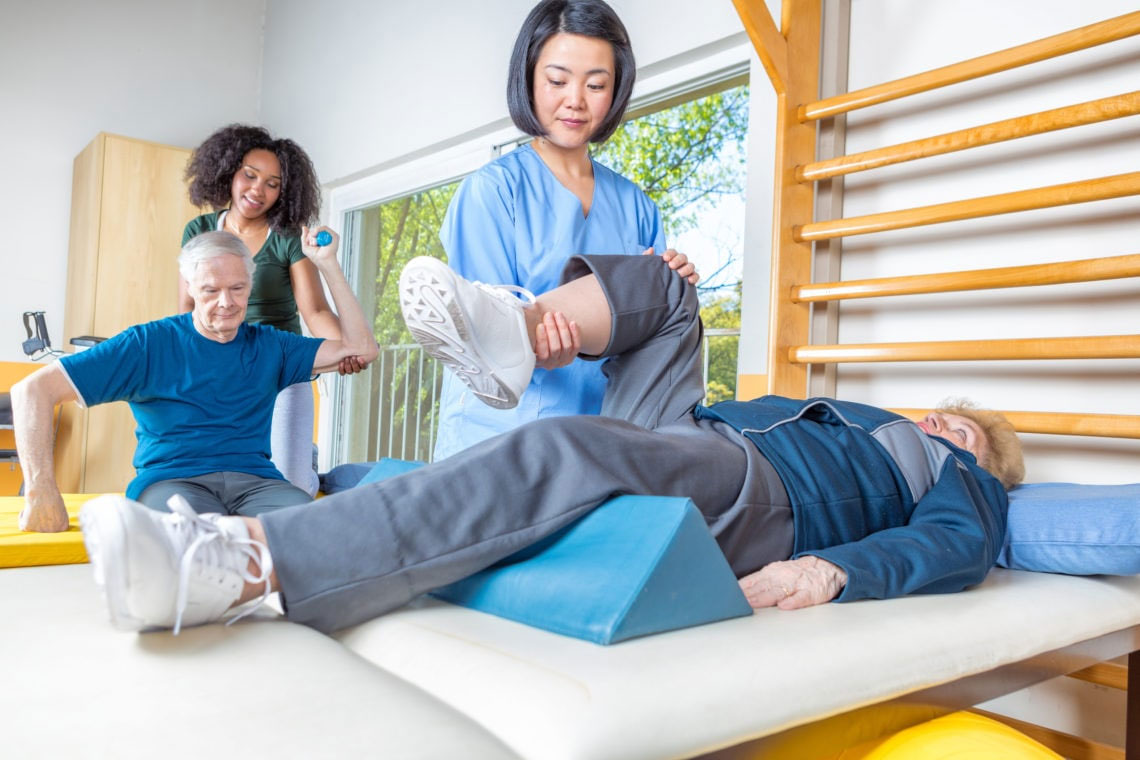 24-Hour
Skilled
Nursing
Care
Our skilled nursing services are available to our patients around the clock, and all delivered by our compassionate team of nurses. Our nurses provide treatment in context of each patient's individualized plan, thus offering our patients care that is consistent with needs and goals.
Short-Term
Rehabilitation
By developing and implementing a treatment plan which incorporates all programs and services necessary to restore health and mobility, our stellar team of clinicians and staff help patients return to their normal lives as quickly as possible.
Long-Term
Rehabilitation
For our patients who need intensive and ongoing residential care, our long-term rehabilitation programs are the perfect solution. We strongly believe in providing the most replenishing, renewing accommodations for those who stay with us. We work tirelessly to ensure that we are doing everything we can to promote your overall health and well-being.